Looking for a distinctive Perth venue for a birthday celebration, cocktail evening or wedding reception?
The Boab Tavern and Function Centre is a modern venue with a variety of quality spaces for your next event. We have a Bistro, Lounge Bar, intimate Courtyard Terrace, Sports Bar, Pub TAB and three beautifully presented alfresco areas.
Our generous Boab function room comfortably caters for up to 300 people. For smaller events, the space can be split into two rooms.
Or check out the Boab's intimate courtyard next to the Lounge Bar courtyard. It's a top spot for sundowners or cocktail events for up to 50 people.
The Boab Function centre boasts a fully stocked and functioning portable bar that can be used specifically for your celebration.
Look no further than the Boab for your next event. We are available for a wide variety of functions including;
Birthdays
Engagements
Weddings
Cocktail party
Business or social club meetings
Sundowners
Corporate events
Training seminars
Wakes
Christmas party
Work events
We offer a relaxed, welcoming atmosphere with a number of settings for you to choose from. Plus, we provide superior food and beverages at competitive prices.
Contact the friendly Boab team about your next event. We are happy to answer any of your questions and endeavor to meet special requirements you may have for your function… just ask us!
If you are dead-set on the Boab for your event and want to book now, contact us.
Function FAQ's
Download Brochure
Function Room
Opening Hours

Mon: 9am – 10pm
Tue: 9am – 11pm
Wed: 9am – 11pm
Thu: 9am – Midnight
Fri: 9am – Midnight
Sat: 9am – Midnight
Sun: 10am – 10pm
Learn More
What's On
At the Boab
Tavern

Upcoming Events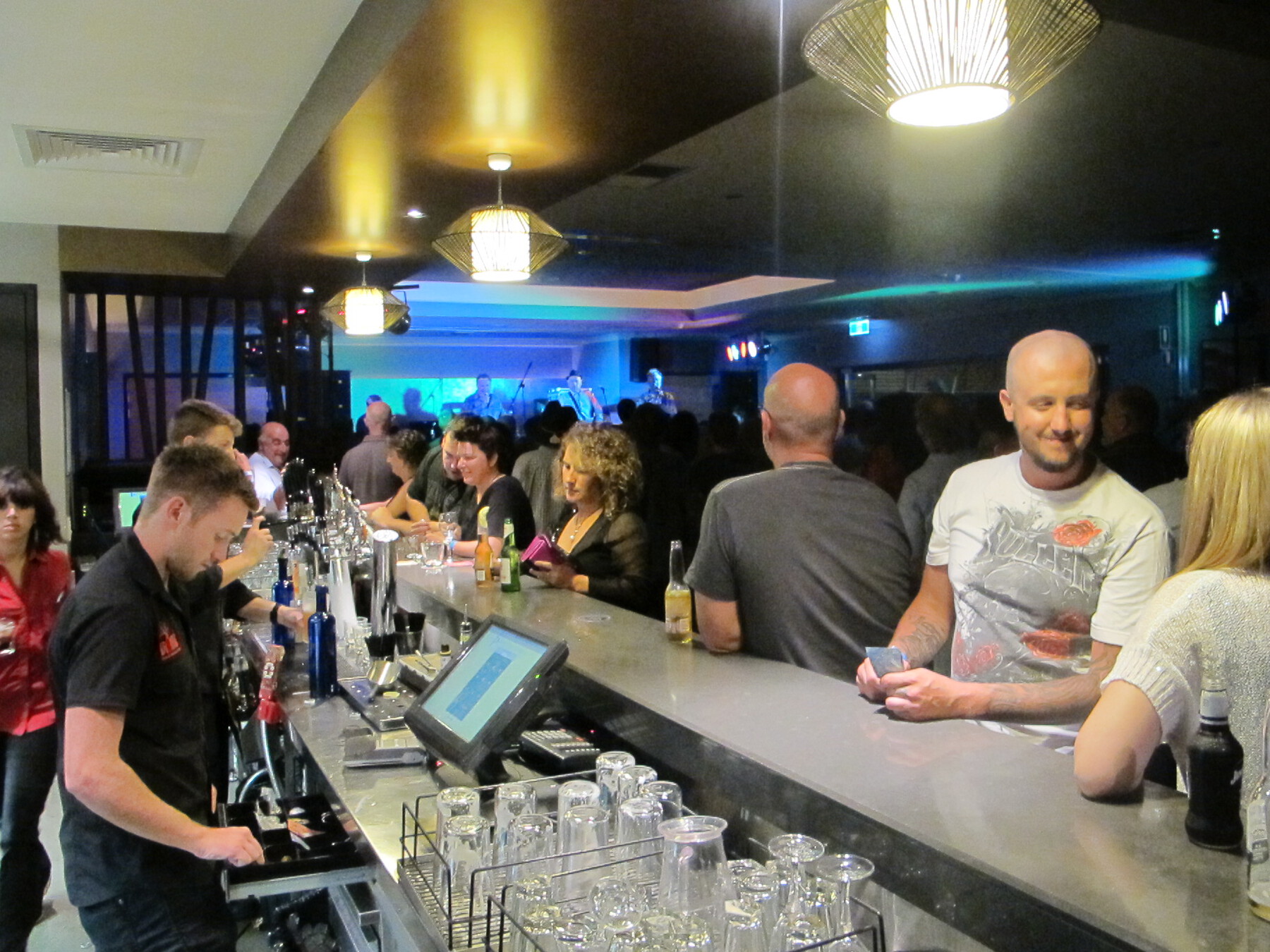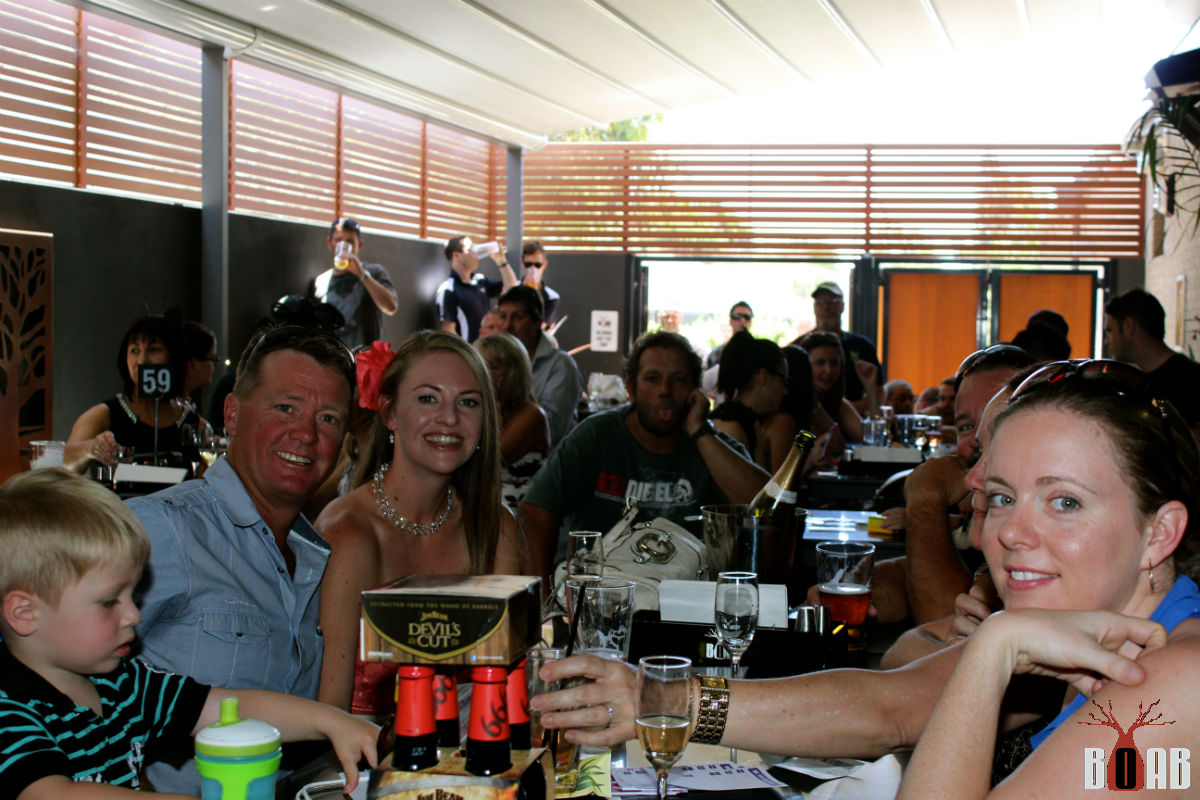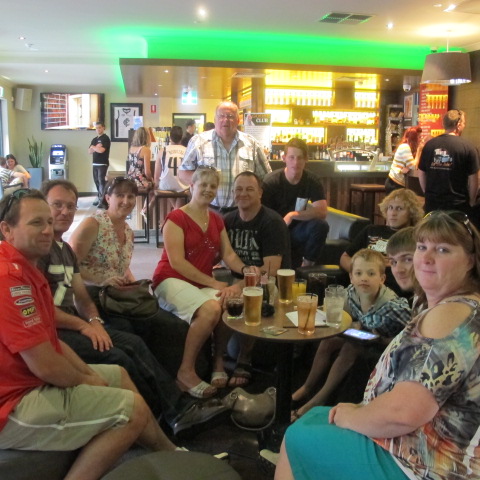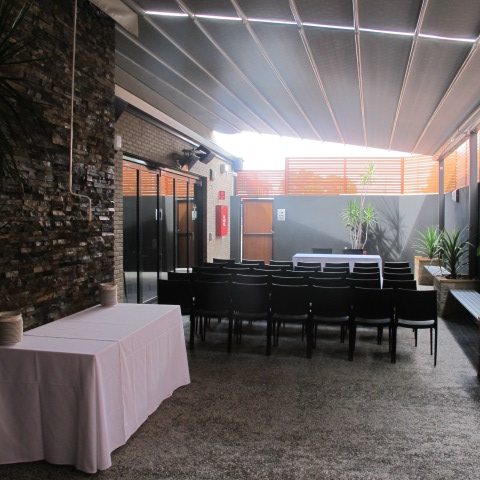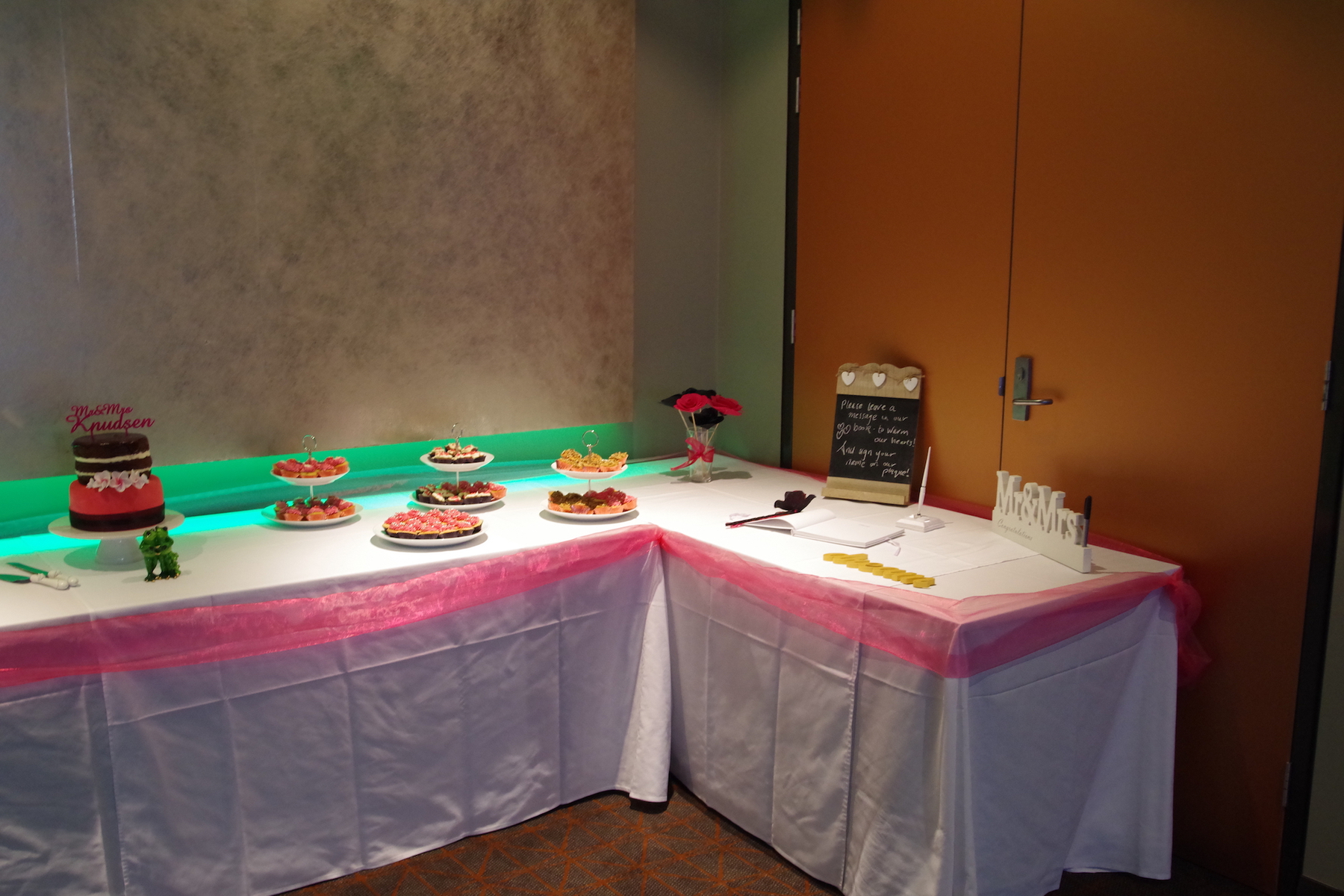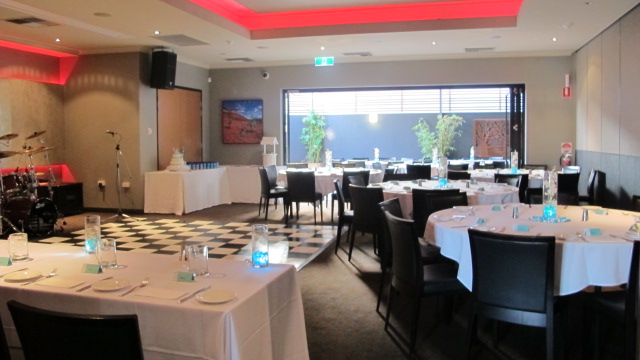 What type of function do I want?
Planning a special event and need a unique space to suit – you are in the right place.
The Boab Tavern and Function Centre is a great spot to celebrate birthdays, weddings, cocktail functions, workplace sundowners and Christmas parties.
There are a handful of spaces you can choose from as your function area. It simply depends on the type of event and number of people you will be inviting.
You are welcome to visit the Boab and check out the various function spaces for yourself. Contact us to make an appointment or simply come in and enjoy a drink and a bite to eat while you look around.
How many people will I be inviting?
The Boab Tavern and Function Centre caters for a range of events from business meetings to weddings and wakes.
We also have a selection of spaces to choose from for your special occasion.
The Boab Function Room is a private room equipped with the latest technology making it ideal for seminars, fundraising events and birthdays. This room holds;
up to 300 people cocktail style,
130 people sit down extending into the courtyard area and depending on set up,
up to 70 people for meetings
For smaller events, the intimate courtyard is ideal. The flexibility of Boab courtyards and other spaces means we can accommodate small and large groups by simply moving a few walls.
A portable bar is available upon request.
Other areas at the Boab are often utilised as function areas depending on the style of your event. We have a Bistro, two bars and three beer gardens.
Touch base to discuss room hire rates for these areas with our function coordinator or drop in for a chat.
You are always welcome at the Boab!
How much do I have to spend?
It's great to have a budget. To make it even easier here are details about Boab room hire rates.
Please note – here comes the legal speak – confirmation of all functions at the Boab is secured by payment of the room hire fees. Room hire rates vary depending on the room and the type of function you require. A corporate rate for businesses is also available. The room hire covers all staffing expenses along with the setting up and cleaning of the room. Additional fees may occur if your function requires extra team members or other services such as security. The room hire is non-refundable and any damages to the room will incur an extra cost payable on the night. Please note all deposits are non-refundable should there be a cancellation. However, you can transfer to another date if at least one month's notice is given from the previous booking date. In peak periods the Boab room hire rates are subject to change.
Room Hire
$250 Room Hire for the Bistro courtyard area
$150 Room Hire for the Intimate courtyard area (up to 50 people)
$500 Room Hire for Function room one (must be over 70 people)
$250 Room Hire for day meetings (until 4pm)
Room Hire for other areas is dependent on function type and area required.
Audio-Visual Equipment
Projector and Screen
Cordless Microphone
Laptop ConnectionsiPod compatibility
Latest Audio Equipment
Contact our friendly Boab team members about specific audio-visual equipment needs – we are happy to help.
Linen
White table cloths are included in the price. Coloured cloths are an additional $8.00 per cloth.
Food
The Boab Tavern and Function Centre provide a range of food options to suit your dining and event requirements.
All menus have gluten free and vegetarian options available on request. This must be arranged when food options are finalised.
A set menu is available upon request.
For menu details, options and costs click here.
Beverages
An extensive range of beverages including bottled and draught beers, wines, premixed drinks, spirits and soft drinks are available at the Boab Tavern and Function Centre for your next event.
Due to Responsible Service of Alcohol laws and restrictions The Boab Tavern and Function Centre is unable to offer any discount beverages. All drinks are charged on a consumption basis with the choice of unlimited or limited bar tabs designed to suit your budget and function, as well as "pay as you go" arrangements. (i.e. normal bar service)
A private bar option is available with a choice of two tap beers for an additional fee of $200 (this option is best suitable for functions with a minimum expectancy of 80 guests).
All beverages are subject to change.
For a comprehensive Boab beverage list click here.
Is there a food and drinks pricelist I can look at?
Of course, we have a food and drinks pricelist for your convenience. To download it click here.
If you have any questions or special requirements for your function, please contact the Boab team – we are happy to assist.
Do I have any special requirements that need addressing?
Our helpful team at the Boab Tavern and Function Centre will make every attempt to meet special requirements you may have for your function… just ask us!
We will endeavor to accommodate the needs of you and your guests in every instance whether it's in relation to food, beverage, audio-visual needs or room set up, etc.
Touch base today… you are always welcome at the Boab!
Do I need to pay a deposit?
Payment of Boab room hire rates is considered a deposit and will guarantee your function date.
Payment can be made by cash and all credit cards. Unfortunately, we do not accept cheques.
For details about room hire rates, refer "How much do I have to Spend" tab.