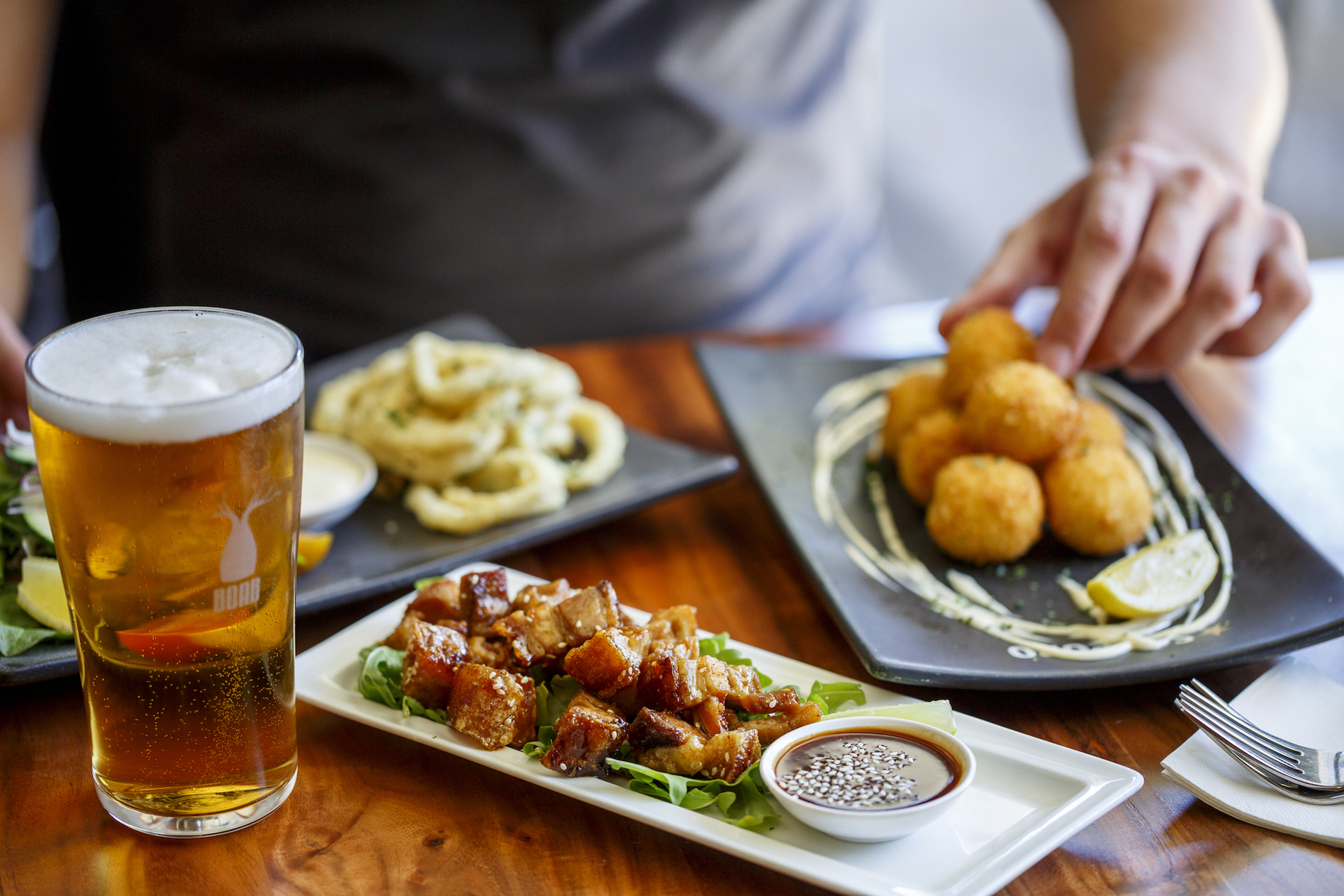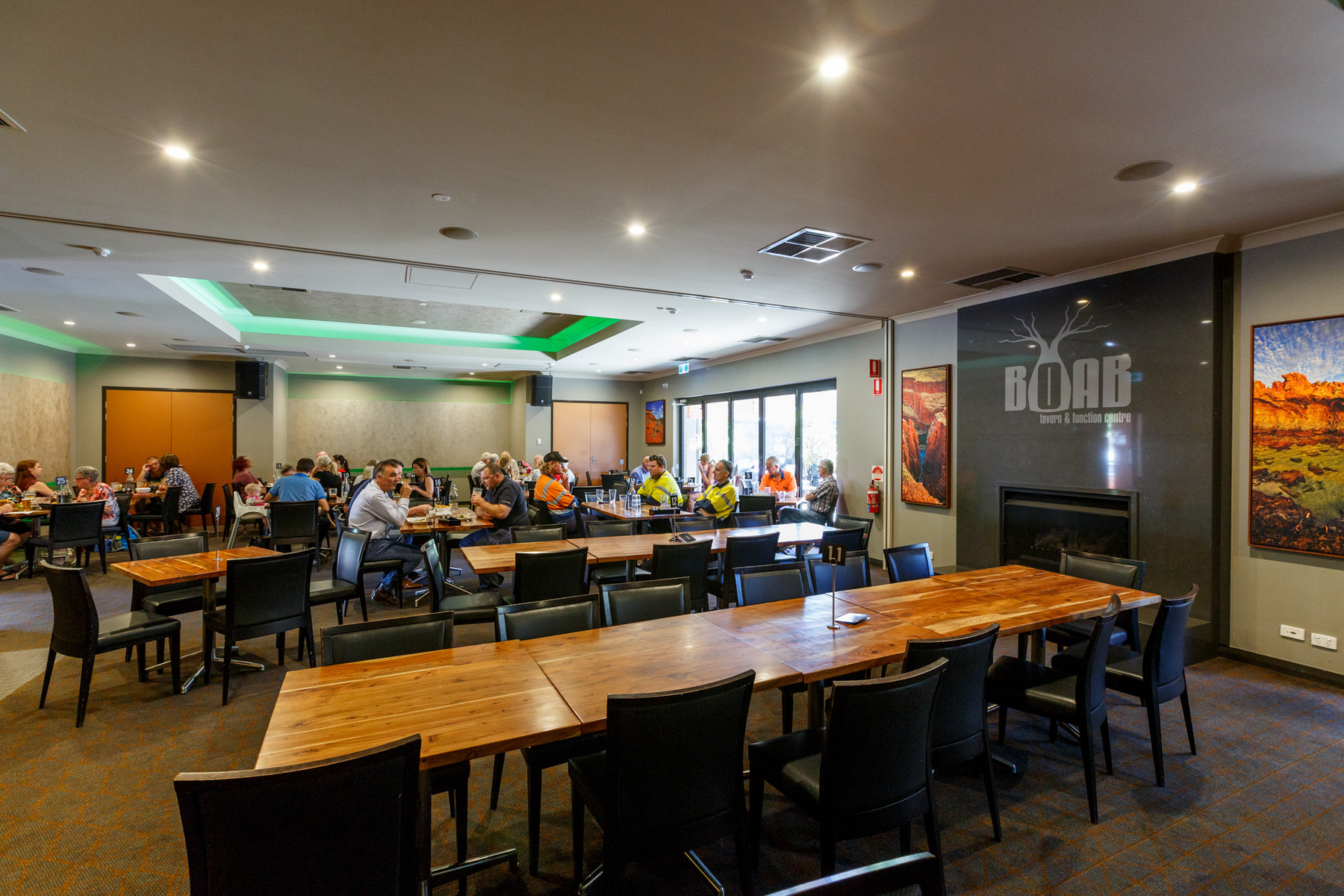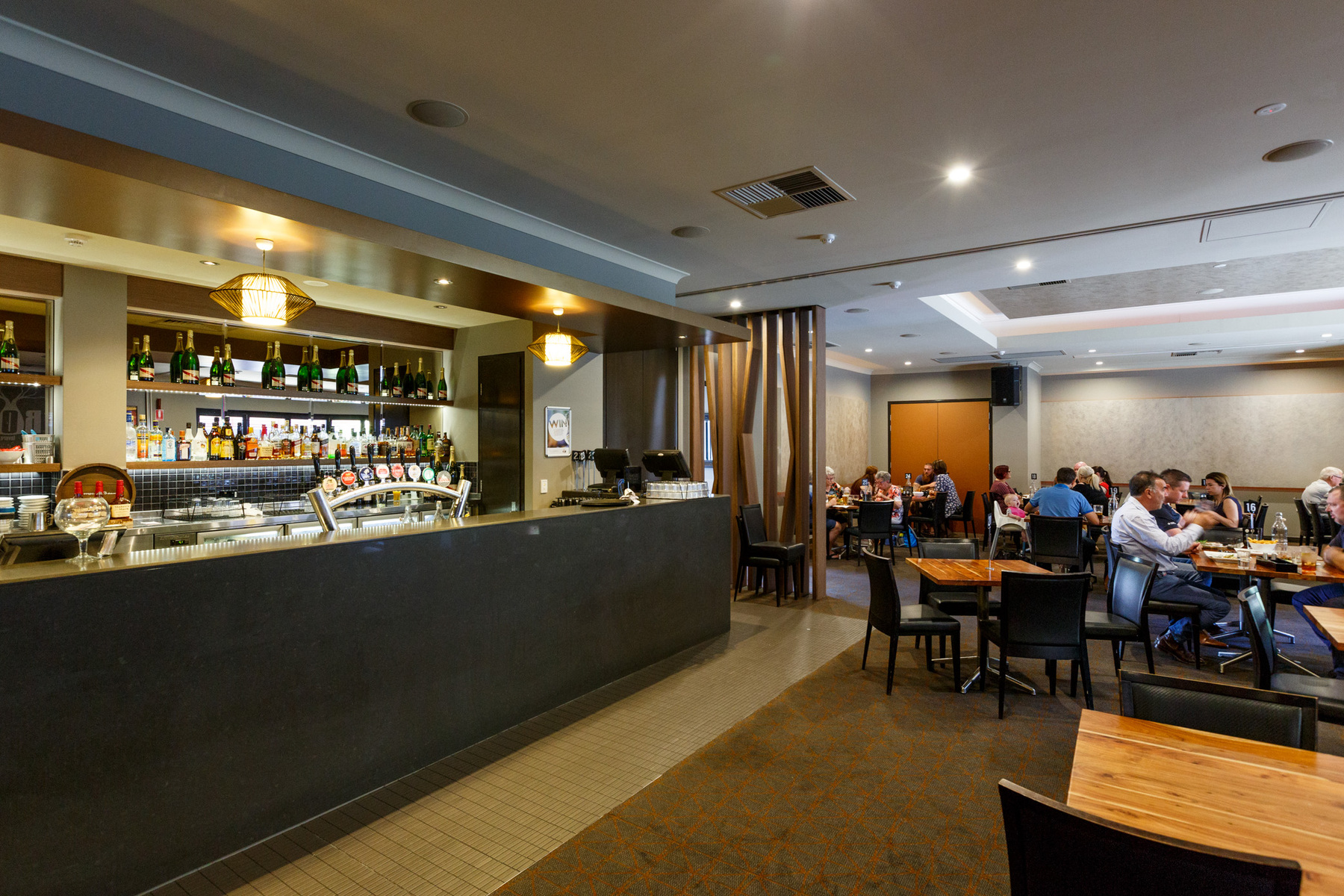 Quality produce and flavour galore – that's our commitment at the Boab Tavern and Function Centre.
You choose where you eat at the Boab – with mates in one of the bar areas, al fresco with friends in one of the beer gardens or with the family and children in our Bistro.
No matter where you choose to dine, the Boab offers a casual and sociable dining experience with some of the best pub food in Perth.
The Boab team of accomplished and respected local chefs make the most of Australia's delicious fresh produce when preparing your meals. They take pride in creating Australian cuisine guaranteed to satisfy any appetite.
Whether you're famished or simply peckish, the Boab menu has something to suit. From slow roasted meats and garlic prawns that will make your mouth water to share plates, burgers, salads and desserts to make you drool. We have a dish for everyone at the Boab.
We even have a Seniors lunch menu and a selection for children.
Bring the kids or bring your mates down to the Boab for a meal you will remember and enjoy.
Looking for a late dinner? We are one of the late open bars in Perth. This means you can pop in for dinner, a snack, or take in a late game at the Boab.
The Boab also hosts functions. You can check out all the information here or drop in for a chat – we are happy to help!
Check out the Boab menu here.