ATTENTION SPORTS FANS!
The Boab Tavern has one of the best LED big screens in Perth. That means it's the best place to watch sport.
What sport viewing do you prefer? Rugby, AFL, Cricket, Football, Boxing or Horse Racing. Watch one or watch them all. The Boab is the place for all your sporting entertainment needs.
Everything you need to enjoy sporting action from around the world in one place.
Fully decked Lounge Bar
Big TV screens
View multiple events
Beer Gardens
Great food & drinks
We have it all at the Boab!
Join us at the Boab for a social drink to check the cricket score or grab your mates for an arvo or evening of sports viewing.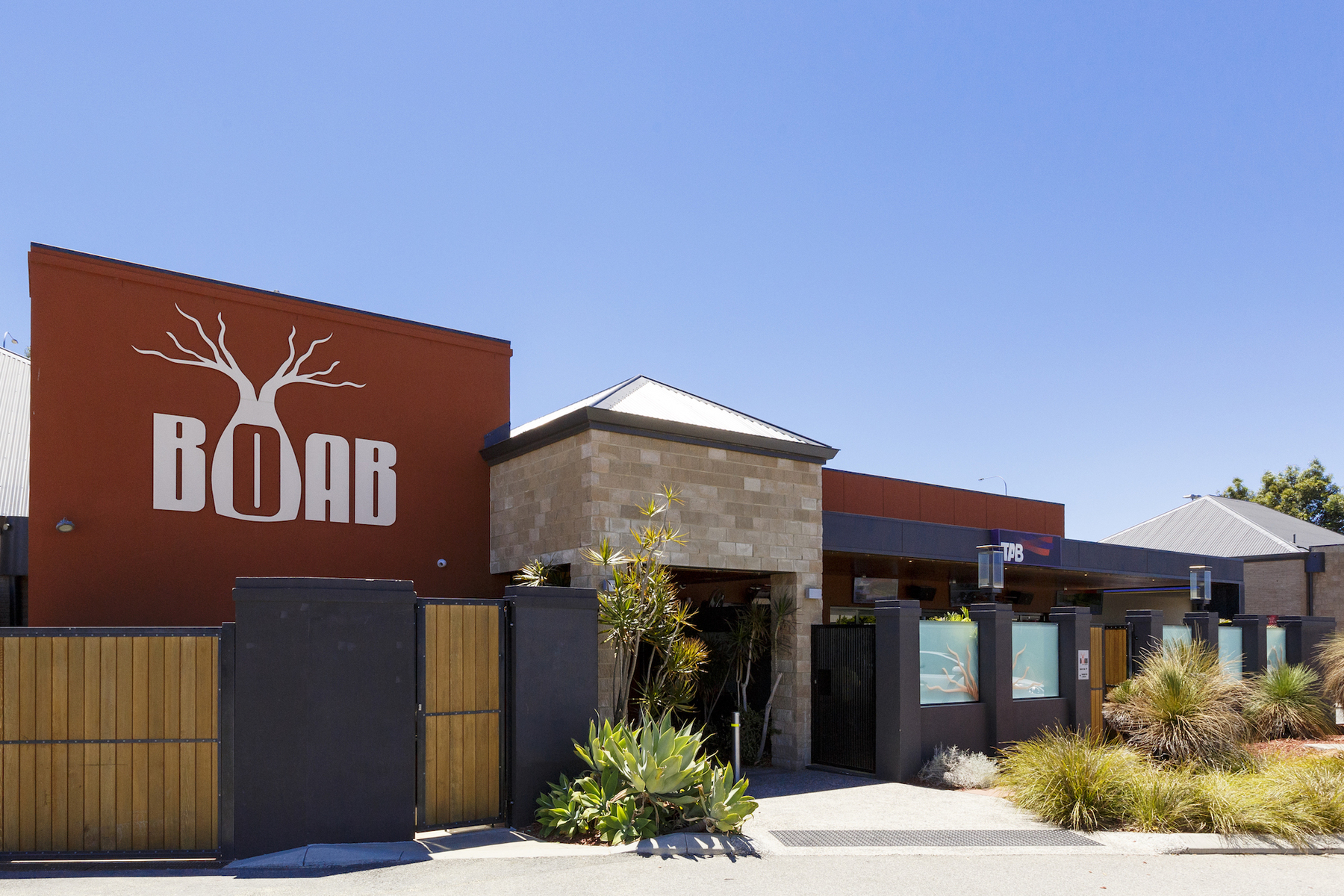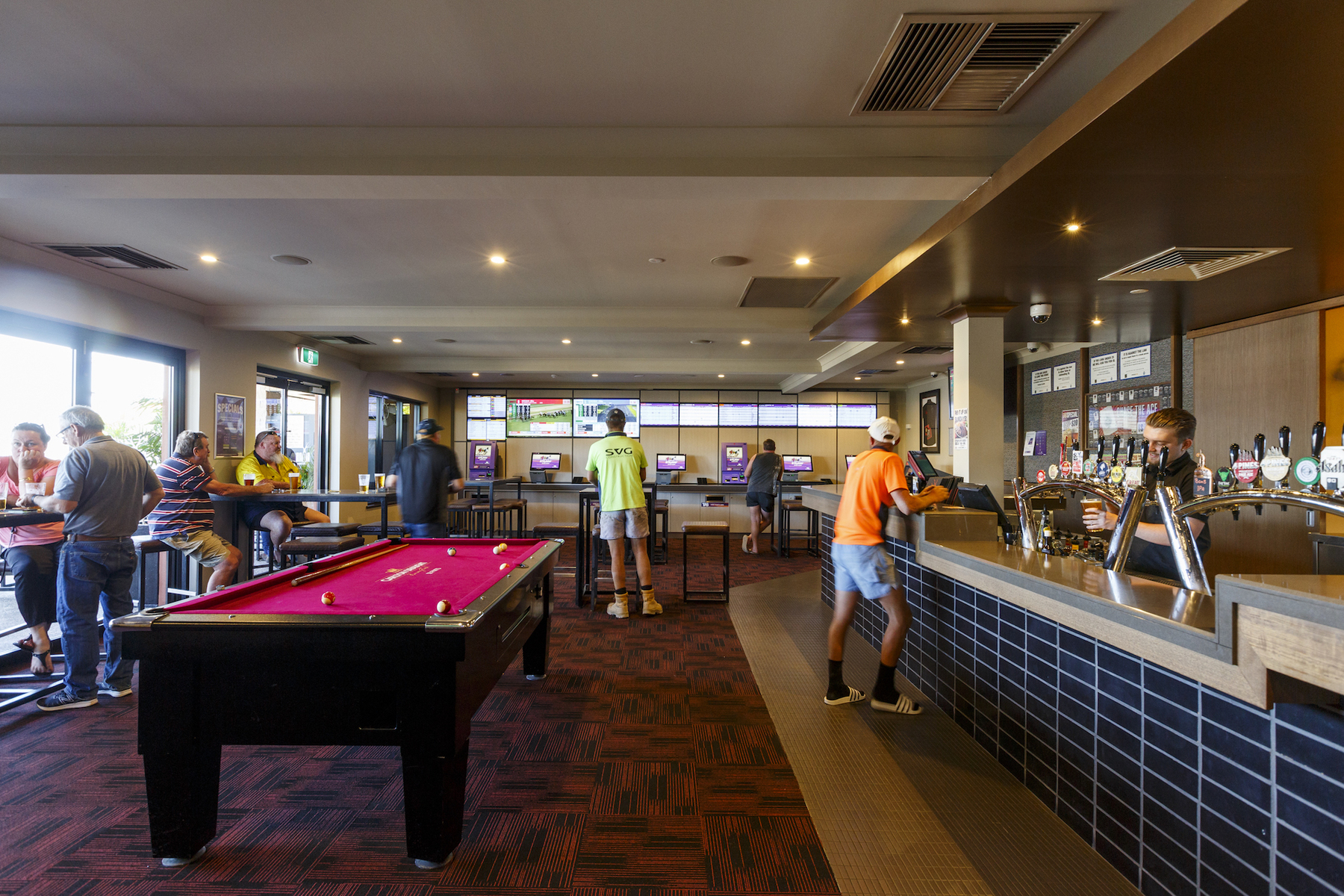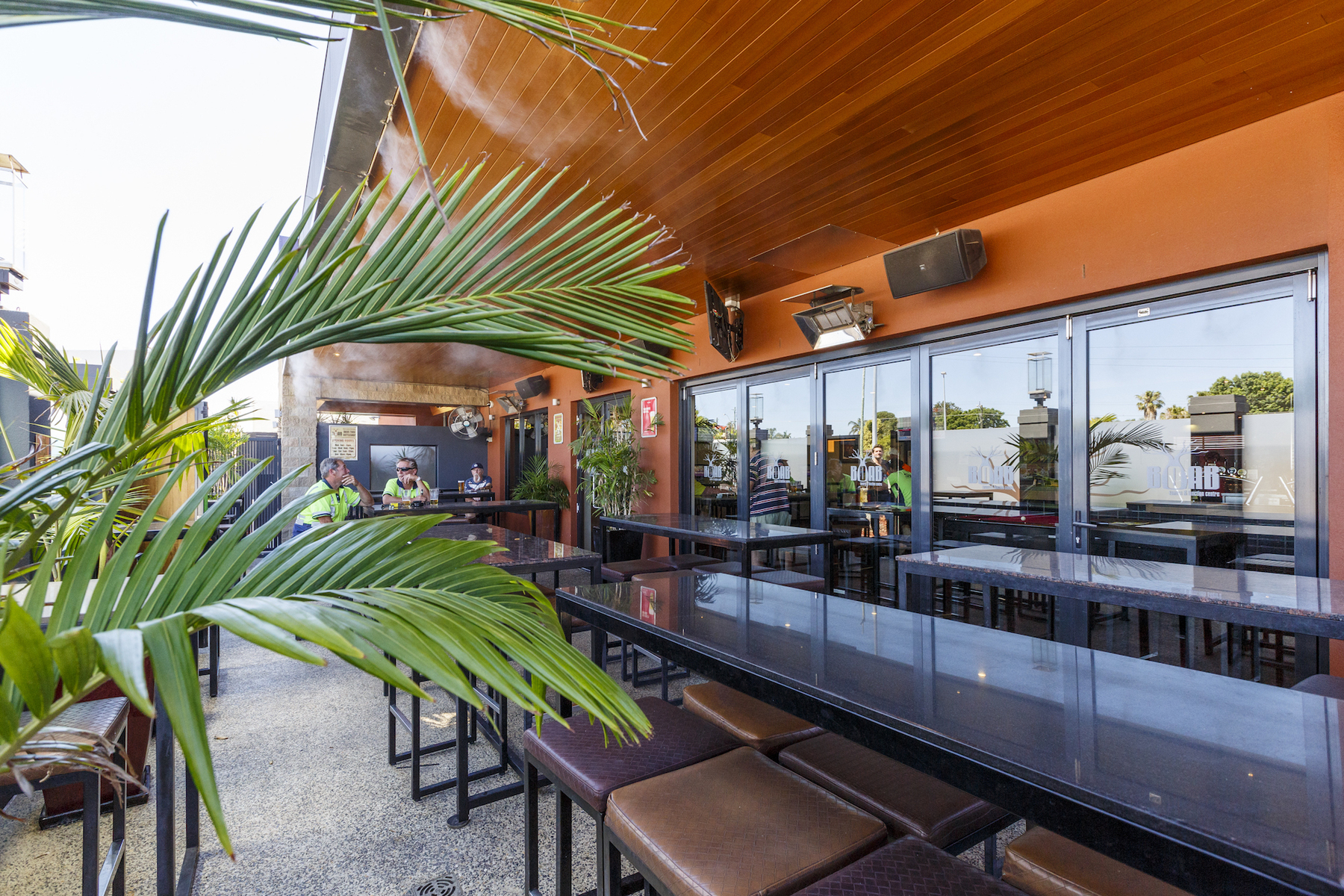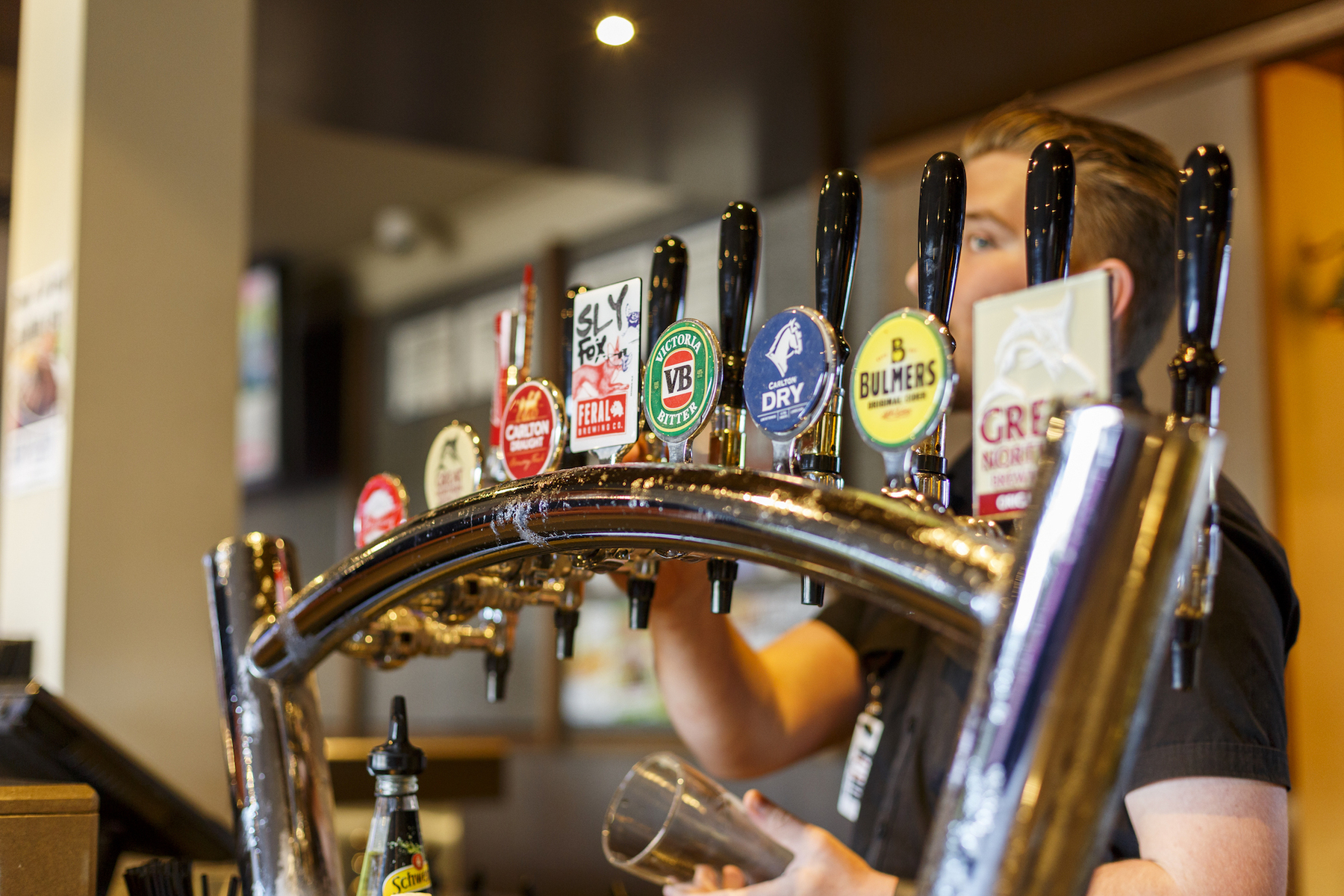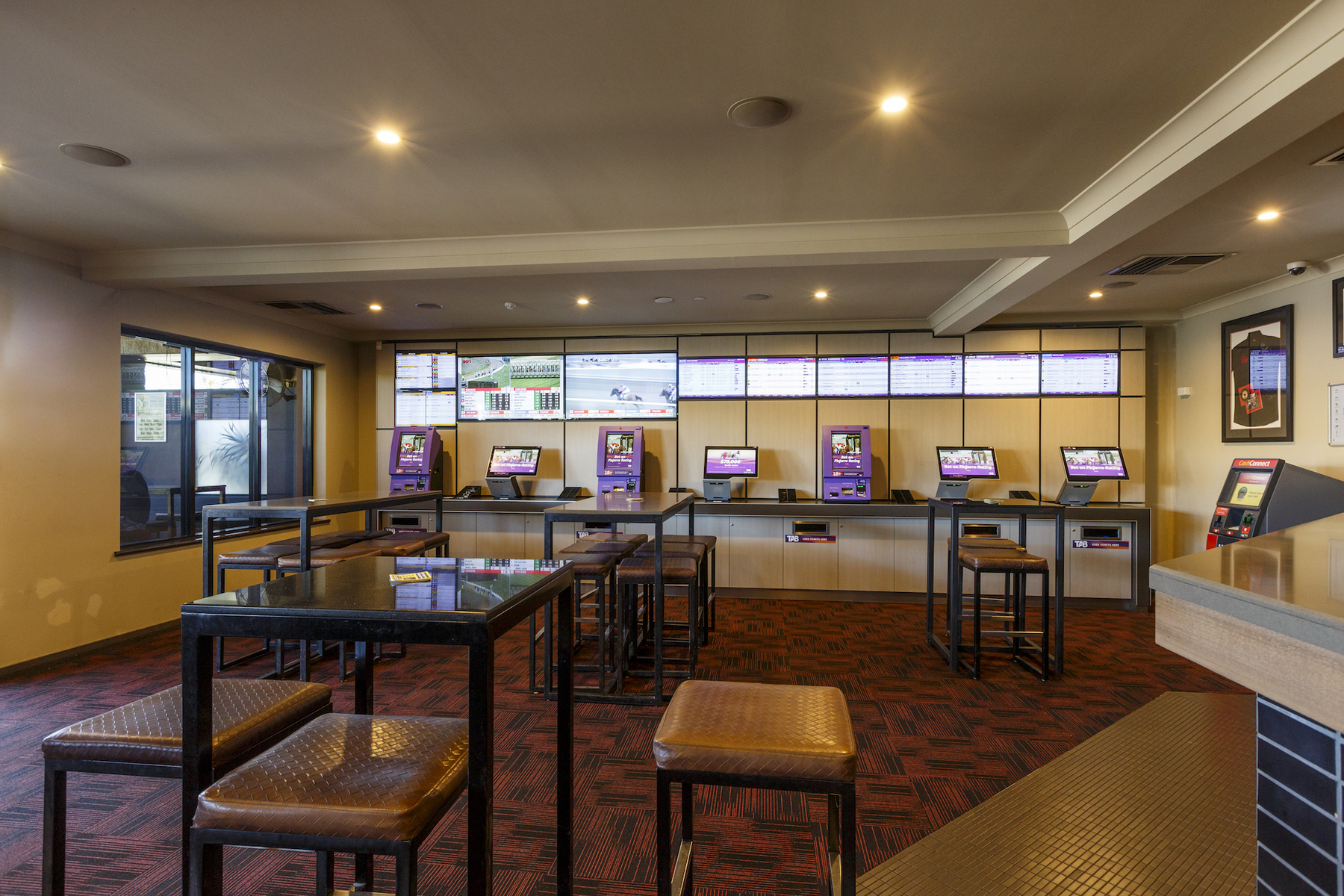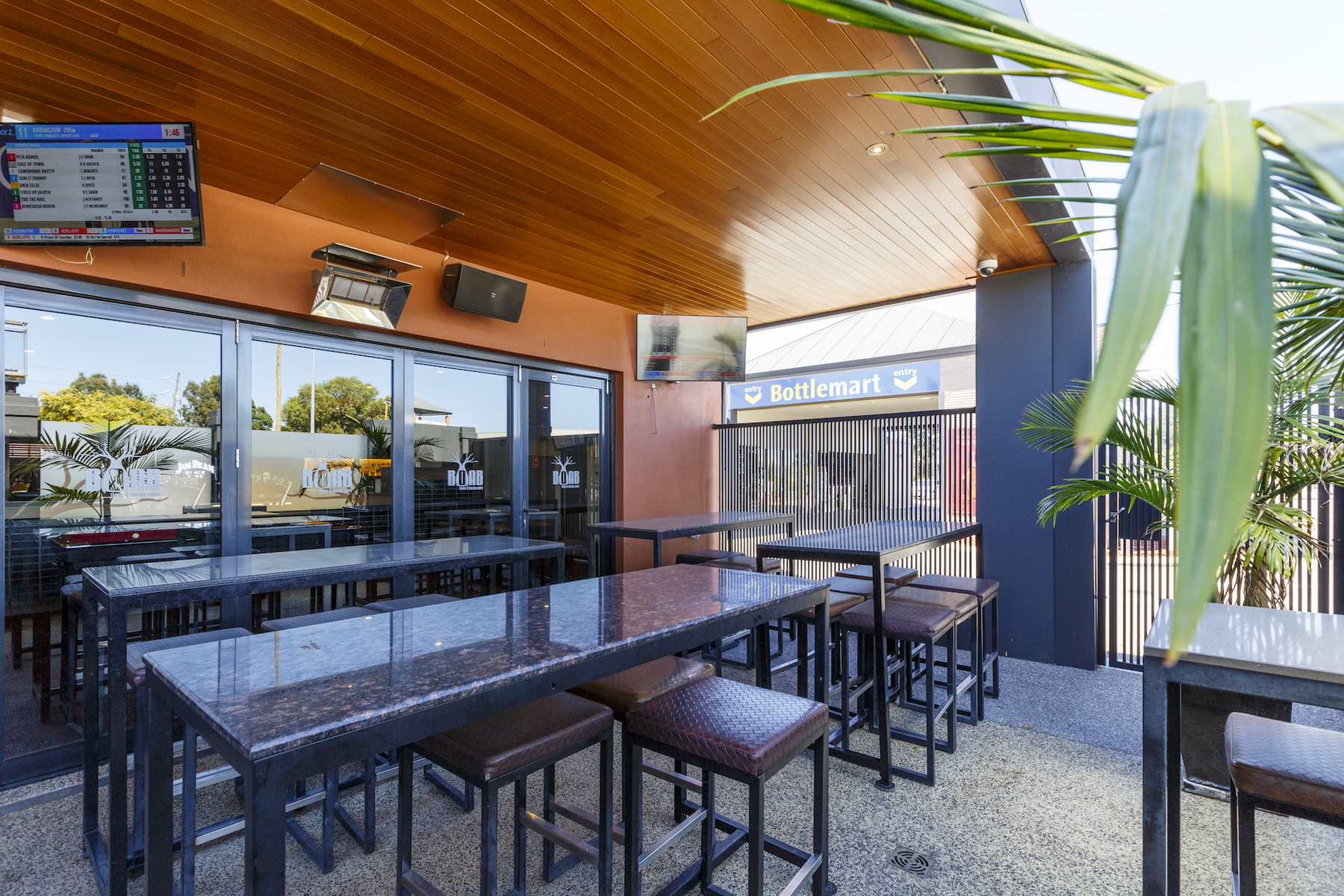 WE HAVE IT ALL AT THE BOAB
The Lounge Bar boasts an impressive beer garden with a sophisticated yet relaxed atmosphere. There are several large screen TVs for your viewing pleasure. For the die-hard sports viewers the Boab boasts one of the BEST QUALITY LED BIG SCREENS IN WA for your enjoyment.
The Front Bar has a TAB area and big screen TVs that are over-flowing with sports action.
Tavern Opening Hours:
Mon: 9am to 10pm
Tue: 9am to 11pm
Wed: 9am to 11pm
Thu: 9am to Midnight
Fri: 9am to Midnight
Sat: 9am to Midnight
Sun: 10am – 10pm
Do you like to bet on sport? The Boab TAB is located in the Front Bar.
The Boab Tavern supports responsible gambling. Real winners know when to stop.